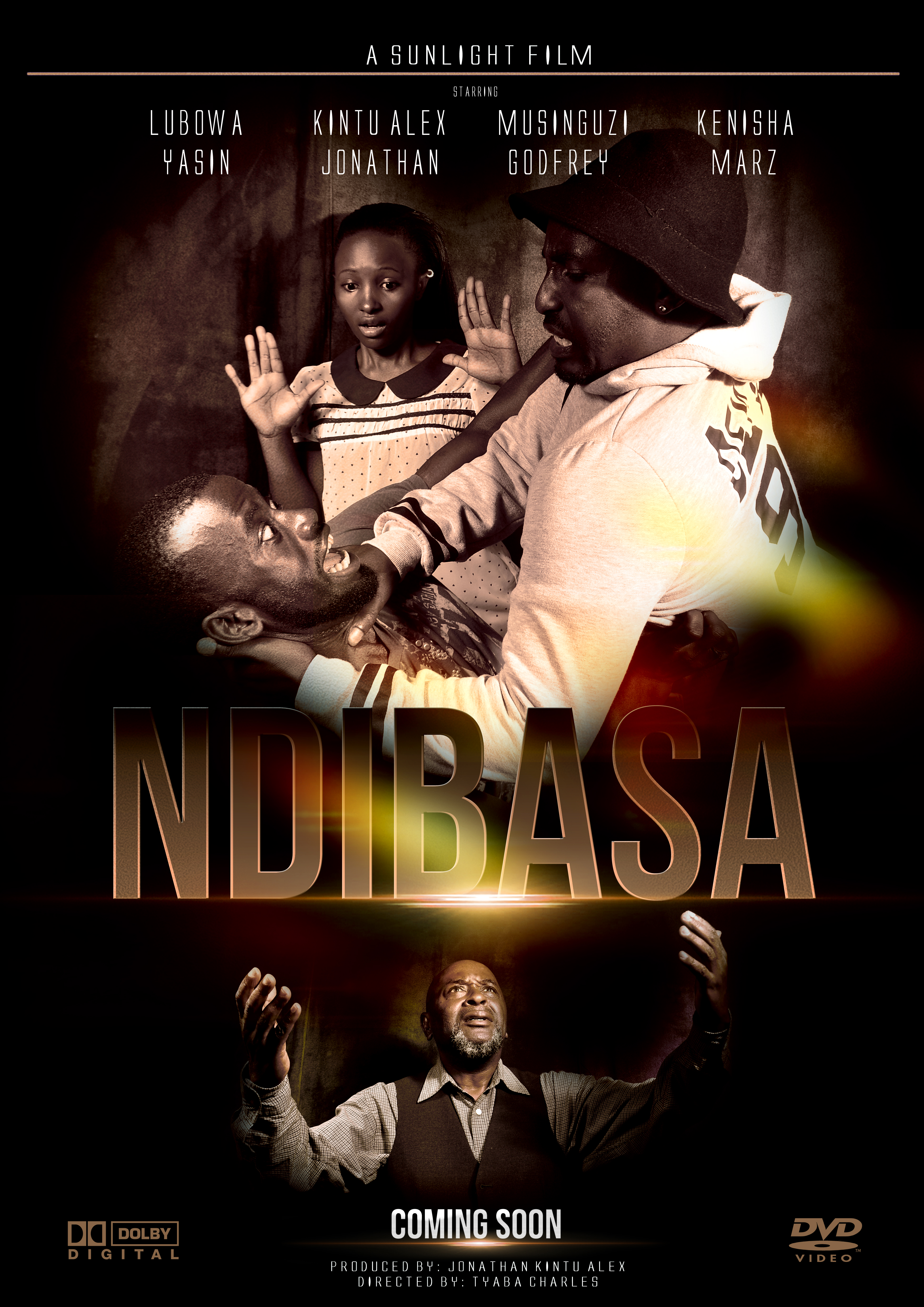 Content Agents
Sunlightug.com is The artists World source of getting more money.
So now we are trying to look the content agents @all wings the world.
Sunlightug we buy and sell all categories of movie, we are internationally.
Sunlightug we are still looking the content agent managers in each country all over the world.
Please more information send massage or use Email; sunlightug@gmail.com ugandanfilmstars@gmail.com jonathan.k.kabaka@gmail.com +256700986522 , +256755379966
May God bless you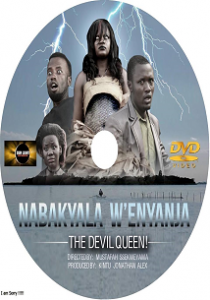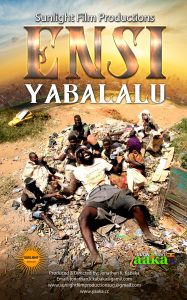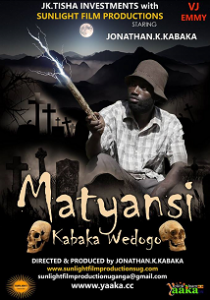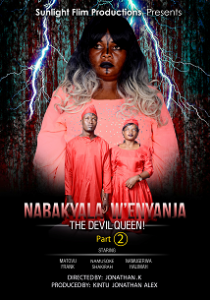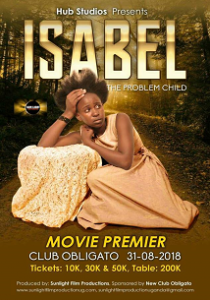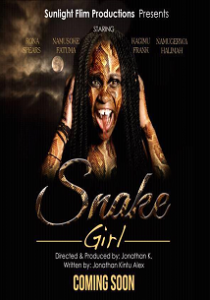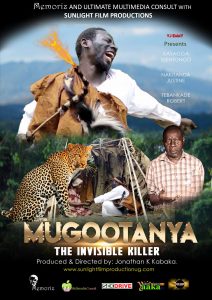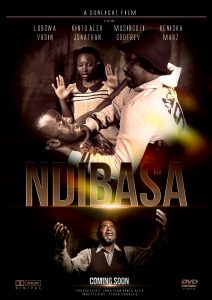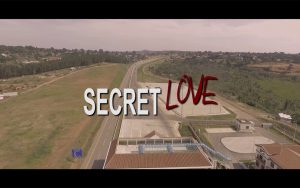 https://youtube.com/@jonathan.k.kabaka5523
(Visited 1 times, 1 visits today)
You might be interested in